Driving Better Outcomes Through Accountability
Occupational & Urgent Care | Physical & Occupational Therapy | Diagnostic Imaging

Retail | Hospitality | Healthcare | Logistics & Distribution | Automotive | Manufacturing | Public Education

Occupational Injury Focus Areas

Texas Nonsubscription | Self-Insured WC 504 | Workers' Compensation
20 Years of Successful Medical Outcomes
Corporate Remedies, Inc. is a provider management organization that specializes in the development and management of evidence-based provider networks for Texas nonsubscribers, WC 504 programs, and Oklahoma employers. We recruit providers whose focus is increasing positive medical outcomes, not medical income. Our prestigious roster of clients includes a diverse mixture of private and public entities, including some of the nation's most respected retailers and industry leaders. Corporate Remedies is the result of collaborative partnering with several national employers who expressed frustration with traditional discount-driven networks, and the over-utilization of medical and therapy services. Founder and CEO Patricia Humphreys embarked on a mission to create the first "invitation only" evidence-based occupational network for Texas nonsubscribers. Still founder led, Corporate Remedies has grown to be the leading provider management organization facilitating OccMed network solutions for Texas nonsubscribers. Being privately-owned, without the distractions of Wall Street's quarterly earnings cycle or outside investors, allows Corporate Remedies to implement timely and innovative changes to the business model as circumstances or clients require. Corporate Remedies' proprietary protocols encourage providers and enable more successful outcomes by having the injured workers stay at, or return-to-work, resulting in workforce stability and reductions in the total cost of risk. We invite you to contact us and explore our award-winning services.
Our primary focus is quality of care and positive medical outcomes for injured workers, hence our selection of those physicians who concern themselves with evidence-based medicine.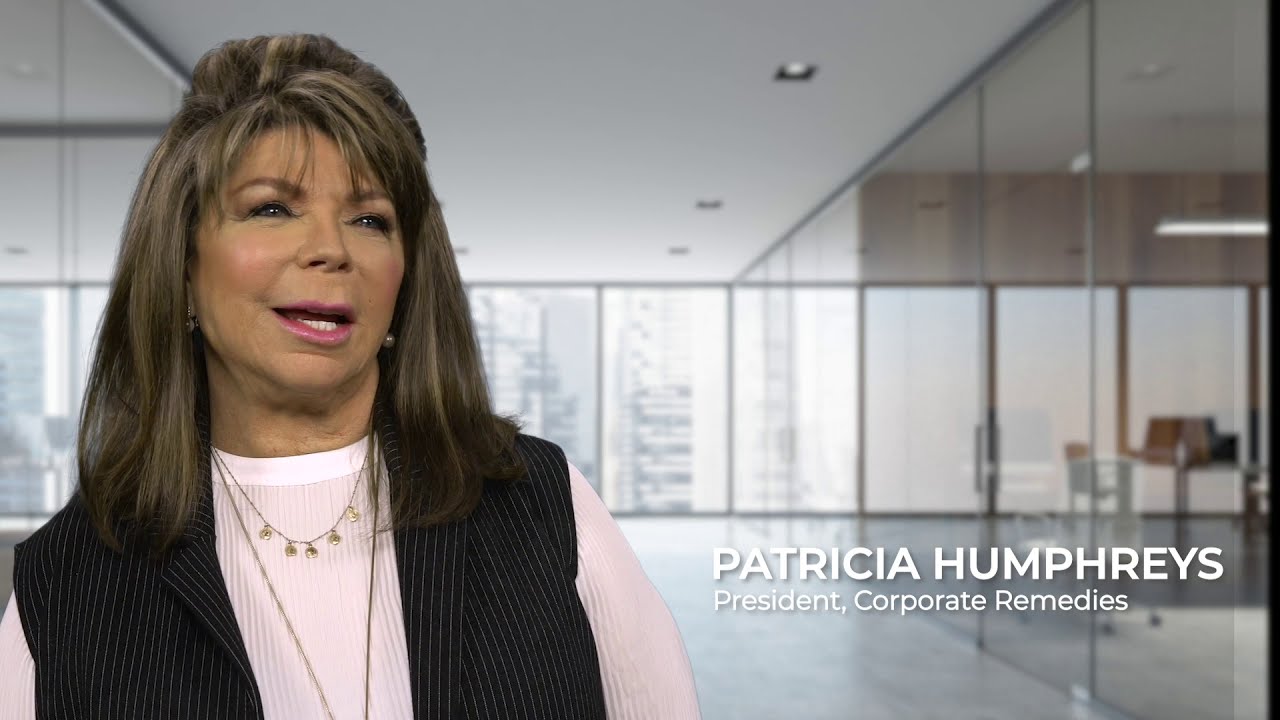 Accountability

Is The Difference
Hear from our founder and president, along with employees, business partners, and clients, as they discuss how Corporate Remedies came to be, and how our solutions ensure accountability and result in better outcomes.
Whether your employees are located in urban, suburban, or rural markets, our extensive primary and ancillary networks ensure the availability of quality care across Texas and Oklahoma.
Private Industry - Nonsubscription
For Texas nonsubscribers, Corporate Remedies' tailored network solutions can be deployed across a range of industries, including retail, healthcare, hospitality, and logistics. Many of the nation's leading retailers, restaurants, and distributors have partnered with Corporate Remedies to improve the experience for injured workers and reduce or eliminate unnecessary treatment. Our client base, representing over 70 national brands, gives us a unique perspective on how to tailor networks and medical care to the organization's culture and the patient's individual needs. We can also provide WC support to our clients with locations outside the state, as demonstrated by our services in Oklahoma. Our retention rate of over 90% demonstrates the value received by our partnerships.
Texas allows public entities who self-insure, to implement a WC 504 provider network as their workers' compensation health care panel. The customized panel is comprised of occupational health care providers for work-related injuries to provide prompt, appropriate medical treatment, focused on both safe and early return-to-work. Corporate Remedies has demonstrated success in building effective networks for public entities, including the largest independent school district in Texas.
Ready for better outcomes?
Reach out today so we can begin building
your
Corporate Remedies customized network.